Quinn Environmental Strategies, Inc. is a woman-owned environmental consulting business enterprise (WBE, VSBE) serving clients with complex environmental liabilities. CATHERINE QUINN, PG, CHG founded QES in 2010, contributing over 25 years' environmental consulting and industry experience with a unique full cycle perspective, from discovery and assessment to site closure.
QES helps clients quantify and control environmental challenges at every stage. QES designs long-term strategies in collaboration with clients and counsel that encompass stakeholder concerns, technical feasibility and current regulatory requirements.
Multidisciplinary solutions are provided through a network of independent professionals with exceptional technical expertise, commitment to quality work product, and client-focused service.
Mission
Our Mission is To Provide Practical Solutions for Navigating Environmental Liability. 
QES leads its mission with key values outside and inside the work environment.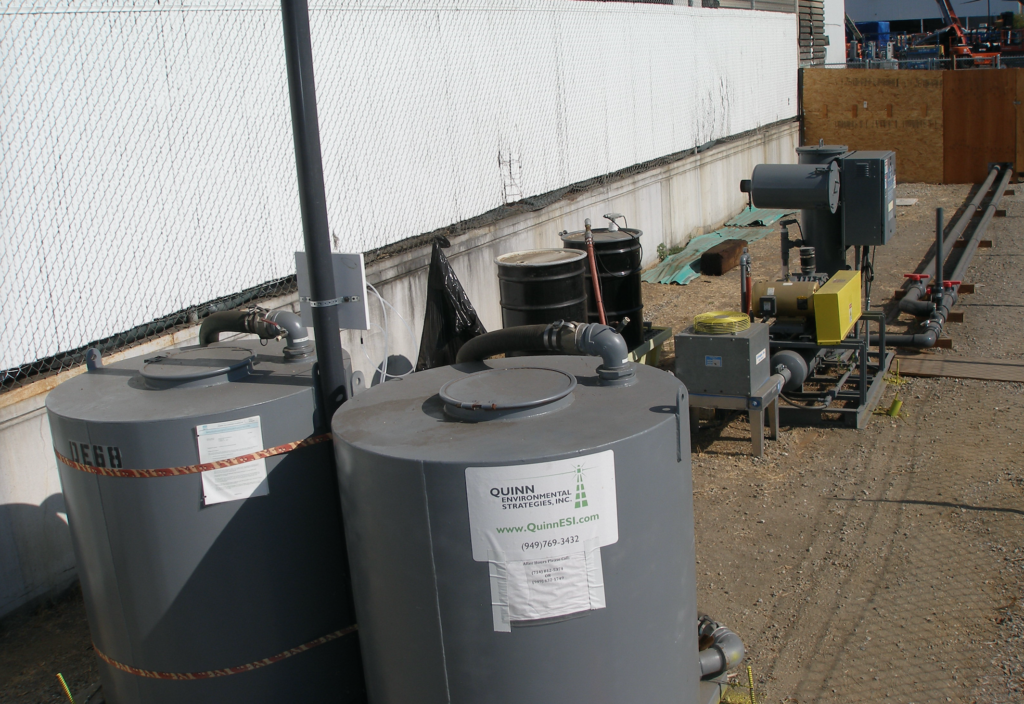 QES Values:
Be PRACTICAL – Deliver practical, goal-oriented solutions;
Be ACCOUNTABLE – Maintain a reputation of highest quality service and defensible work product;
Be RESPONSIVE – Respond promptly to clients'' requests and honor deadlines;
Be ARTICULATE – Communicate findings and opinions clearly for each unique target audience;
Be EFFICIENT – Deliver practical and effective solutions that control overall client costs; and
ENJOY IT! – We enjoy the people we work with and the unique challenges each project presents.
SUCCESSFUL PROJECT OUTCOMES begin with an understanding of stakeholder drivers, timeframe sensitivities, and need for collaboration with legal, public relations, or other specialty teams. This "high altitude" perspective is essential to developing "Practical Solutions for Navigating Environmental Liability."